Another top 5 Wednesday! The top 5 Wednesday posts are from a Goodreads group which you can find more about here. This week's topic is books that would make good video games. What an interesting topic! I think this week's topic will be really cool!
5. The Borrowers by Mary Norton
"The Borrowers? Err are you sure Kim?" YES! Just think, you are a Borrower. You are tiny. You have to maneuver around the house and not be seen. You then have to find unique ways to get things back to your home without drawing attention. Then you get to build the different things for your home. How cute would this be?! Think of it like The Sims except you are really tiny and if a human sees you then it's game over. Like the Sims but on hard mode!
4. Misery by Stephen King

Ok so this one isn't like The Sims. This is going to be a survivalist game. You are Paul and you have to try and escape Annie Wilkes' house. However if she catches you she will most likely kill you.
For those of you who have read the book you will know the major hinderance as to why you can't just run out of the house (I won't say it here in case you haven't) however this will be a factor in the game as to make it harder to escape.
You're going to have to be quiet and use your wits to escape!
3. The Girl on the Train by Paula Hawkins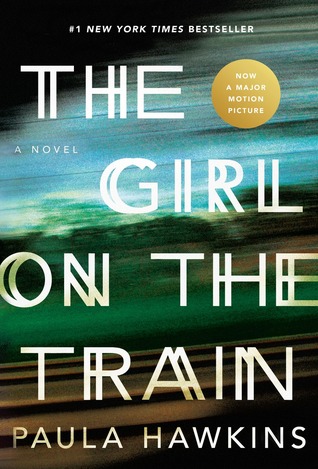 In this video game you play as Rachel, you have blackouts and can't remember what you did. You then are in the middle of a murder investigation…did you do it?
You have to follow the clues and interview people to find out what really happened that night…did you really kill that girl?
Think tension, think thrilling mystery! You become the girl on the train!
2. Horrorstor by Grady Hendrix
Something strange is going on in the store you work at and you've been asked to stay behind to figure out what happening, you need the cash and it's easy money so why say no? The reality is something you cannot possibly imagine.
You are caught up in the middle of a horror game with no way to escape the store, you need to find your colleagues and get everyone out alive and fast or else nobody will survive!
1. The Martian by Andy Weir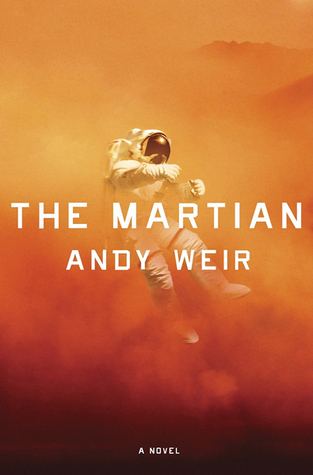 So I discussed this one with my boyfriend and he figured it was going to be a farming simulator! No! Instead it's how to survive, you have to regulate water pressure and ensure that everything is running smoothly, you have to ensure you have enough resources to survive and yes this may mean farming some potatoes but still. At the end of the game you have to take everything with you and travel to the other site, however if you haven't made enough resources and ensured that everything works properly you will fail and will have to start over again.
Definitely a survivalist tale which at times may relate to a farming simulator.
So there you have it, my top 5 book that would make good video games. There are a wide variety of games here and I don't think any are the typical fighting/action games. I think there are so many books out there which could be developed into games , some books just have a great plot that would definitely fit perfectly into a video game!
What do you think? Would you play any of these? Are there any you don't agree with? Let me know in the comments!