So I'm new to this top 5 Wednesday thing, I've watched Youtubers do it over the years but never realised that bloggers could do it aswell! The group is on goodreads and can be found here, they post the ideas for each Wednesday at the start of the month. You don't have to do each week however it does seem like a fun idea and I can't wait to get involved!
This Wednesday's topic is Characters you'd want as family
When I read this challenge I thought oh yeah thats easy, however when it came down to actually choosing people it was really hard! I've decided to recreate a new fictional family consisting of mum, dad, sister, brother and grandmother.
For my new fictional mum I have gone with Nikki Heat
My new fictional dad is….Carlisle Cullen!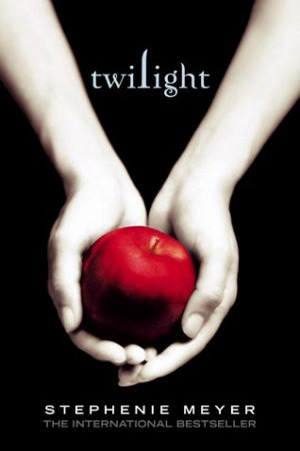 Taken from the book Twilight by Stephenie Meyer. Carlisle is a great dad! He's caring but I think he'd still set down some rules and you'd definitely follow them because I'd hate to disappoint him! Also he's a doctor which always comes in handy!
For my sister I would love Hermione Granger!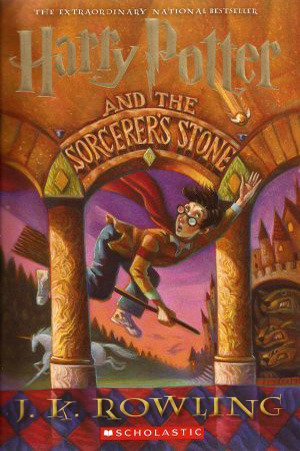 Taken from the Harry Potter series by J.K. Rowling (as if you didn't know), Hermione is a strong and willful young lady. She's also a very powerful witch and incredibly smart. As my sister I feel like she'd protect me but she could also help me with my homework…a sign of a great sister!
For my brother I have chosen… Emmett Cullen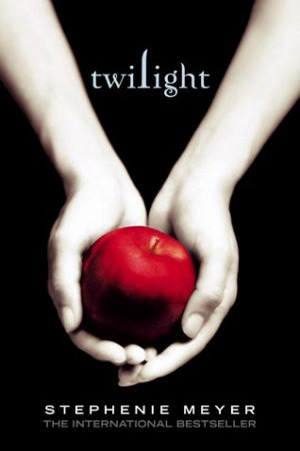 Another character from the Twilight series, I was trying to pick characters from different books however I think Emmett would make the best big brother that I had to put him on here aswell. He's strong and protective, nobody would mess with you if you had Emmett for a brother! Although he might be overprotective and not let you have any boyfriends!
Finally for my Grandmother I have chosen Aibileen Clark
Taken from the bestselling novel The Help Aibileen is the maid who cleans the house, raises children and helps with cleaning columns, she also gives really good advice and stands up for change! Aibileen is a great nanny and I think she'd make a great grandmother, she's caring and sees each child as her own even though they'll grow up treating black people horribly. She knows this and yet still agrees to raise them like they are her own, she's so sweet and I would love her to be my grandmother!
So there are my top 5 characters you'd want as family. Each character is so different I'm not sure how they would go on as an actual family but still. As my first T5W I really enjoyed it (whether or not you guys will I'm not sure) but I think this is definitely something I can see myself getting into!
Are you part of the top 5 Wednesday group? If so what characters would you pick?