So I was scouring the internet and I came across this book tag, I can't remember where I came across it, if I do then I'll link it here.
The challenge is that you have to pick a book that is currently on your shelf or one that you have read in the past and fill out the letters of the alphabet.
Books I have read are black, books on my TBR are in red
A – Alice In Wonderland by Lewis Carroll 
B – Be Careful What You Wish For by Alexandra Potter
C – Catching Fire by Suzanne Collins
D – Dead Jealous by Sharon Jones
E – Eclipse by Stephenie Meyer
F – Find Her by Lisa Gardner
G – Gone by Michael Grant
H – Horrorstör by Grady Hendrix
I – If you could see me now by Cecelia Ahern
J – James and the Giant Peach by Roald Dahl
K – Kiss by Jacqueline Wilson
L – London Belongs to Us by Sarra Manning
M – Matilda by Roald Dahl
N – Never Let Me Go by Kazuo Ishiguro
O – Of Mice And Men by John Steinbeck
P – Peter Pan by J.M. Barrie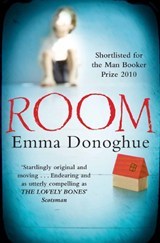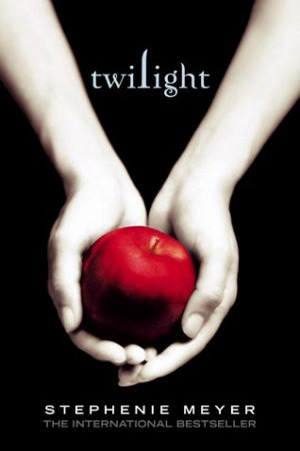 Q – The Quality of Silence by Rosamund Lupton
R – Room by Emma Donoghue
S – The Spook's Apprentice by Joseph Delaney
T – Twilight by Stephenie Meyer
U – The Unbecoming of Mara Dyer by Michelle Hodkin
V – The Valley of Secrets by Charmian Hussey
W – Wuthering Heights by Emily Bronte
X – X-It by Jane George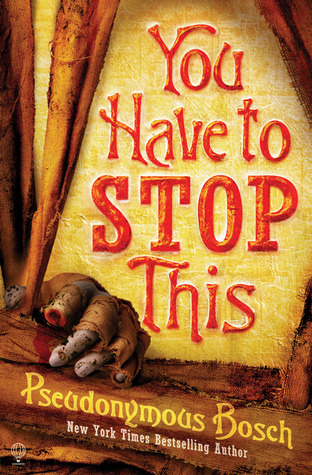 Y – You Have to Stop This by Pseudonymous Bosch
Z – Zoo Vet: Adventures Of a Wild Animal Doctor by David Taylor
That started off quite easily however towards the end it got so difficult! There is a definite need for more books to be published with titles starting with x or z! I really enjoyed this tag. Anyone who wants to do it…you are now tagged. Good luck!